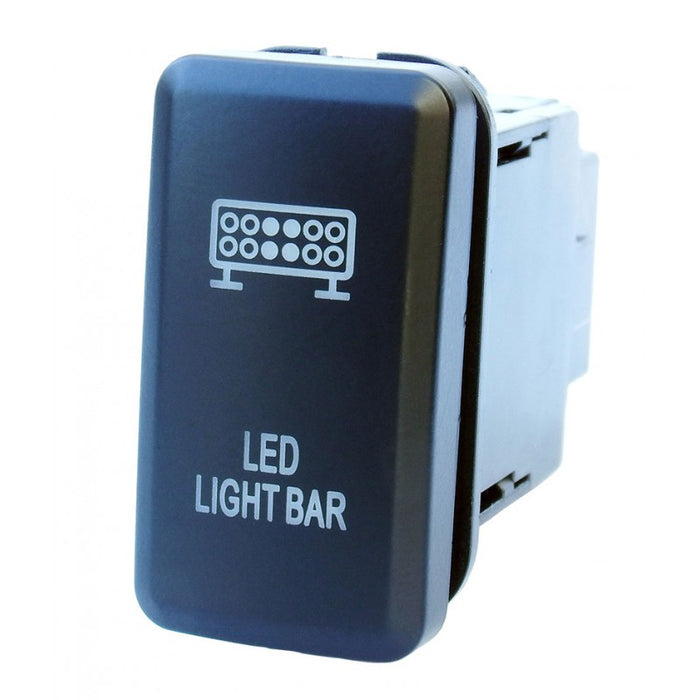 Led Bar Light Switch For Toyota Hilux | Fortuner | Land Cruiser
Original price
R 195.00
-
Original price
R 195.00
Led Bar Light Switch

Fits:
Toyota Hilux 2005 - 2015
Fortuner 2005 - 2015 
Land Cruiser 79 Series

This switch fits into the blank spaces on the dashboard.
The switch has an internal red backlight. You connect the backlight to the vehicle park lights or dash lights.
The Lightbar logo on the switch also has a light which will illuminate when you activate the switch.
The measurements of the switch is
Face size 39.5mm x 20.9mm
Hole size 35.5mm x 17mm