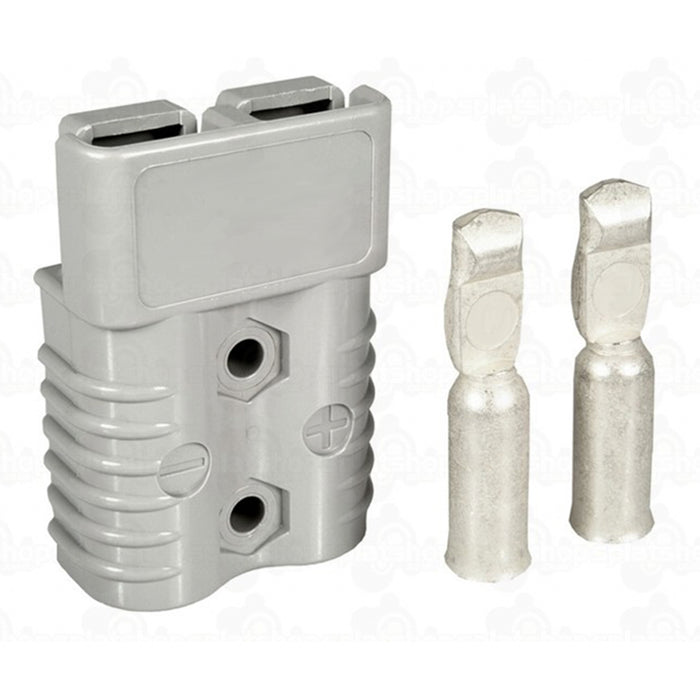 Brad Harrison Equivalent Plug Grey 50A
Original price
R 49.00
-
Original price
R 49.00
Square Connector Grey 50 AMP

Whats in the box?
1x Brad Harrison Equivalent Plug Grey
2x Pins
Our plug fits a Brad Harrison and Anderson plug of the same colour.

Max cable size: 6 AWG wire gauge (13.3 Sqr mm or diam 5.5mm)
Size of plug: 48mm long | 36mm wide

Please note:

These connectors do not have a male and female plug. You use the same plug as male or female, you just turn the one plug upside down and they connect into each other.

These Connectors are Colour specific, grey fits grey colour connectors.